Africa

Keep a child in School
Sponsor a child
Help Community
Fight against FGM and girl child early marriage




Learn More
Learn More
Learn More
Learn More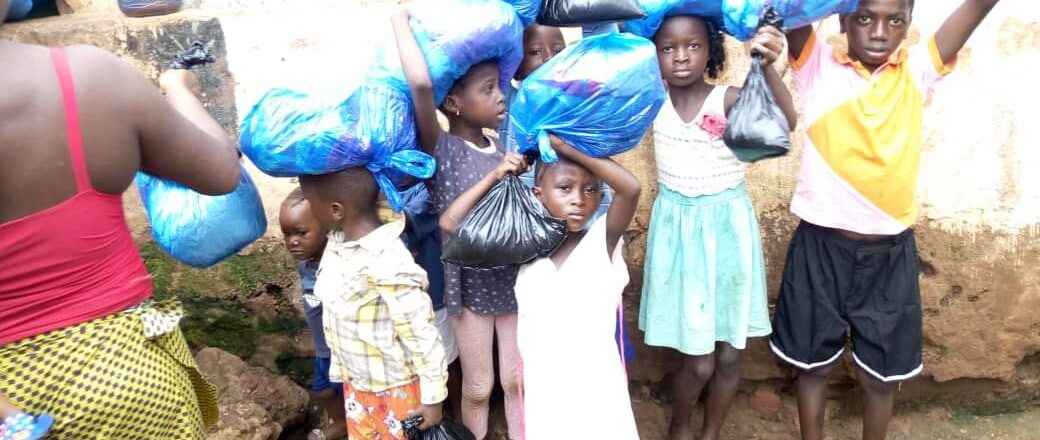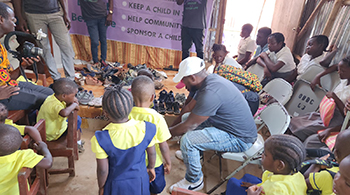 Bridge Sponsorship
Make one-time donation of any amount to help us build a Bridge to a Better Life, by providing opportunities and human rights advocacy for Sierra Leoneans to live a safe.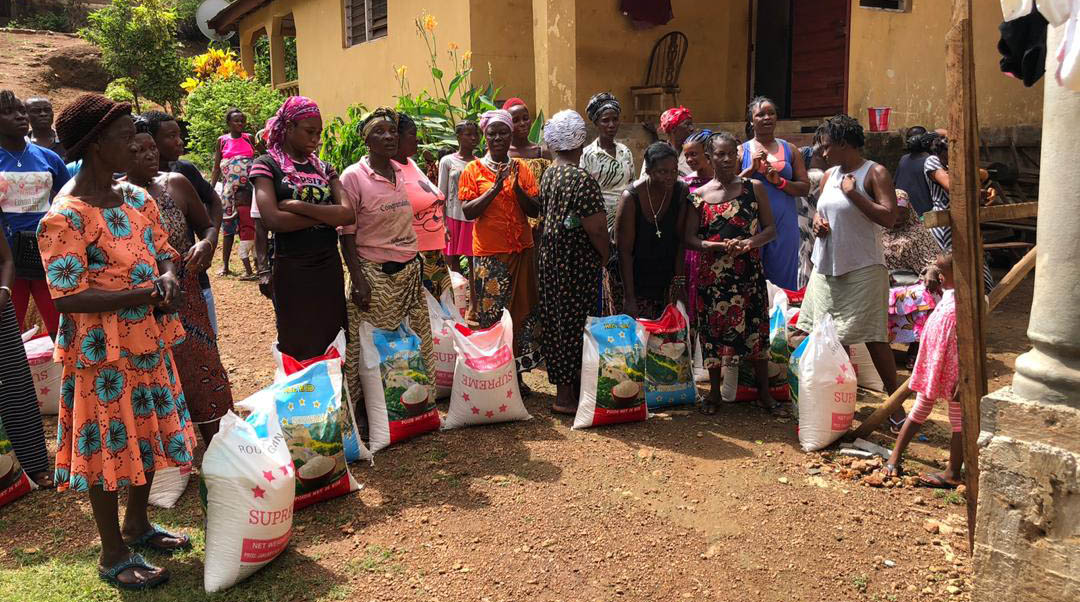 Reach a Community
With your donation, Bridge to a Better Life not only supports one child, but also their family and projects, such as building schools that benefit the whole community.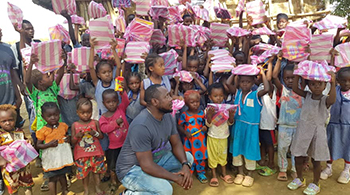 School Sponsorship
Education Sponsorship supports kids in need of school fees to receive their education. We also provide shoes and bikes to help kids get to school.
Bridge to a Better Life
THE FOUNDER AND BOARD OF DIRECTORS OF BRIDGE TO A BETTER LIFE ARE LOOKING FOR..VOLUNTEERS..PARTNERS .. TO SUPPORT AND PROMOTE THE GOALS AND ASPIRATIONS OF THIS ORGANIZATION
Child Education
90%
Shelter for Mothers
80%
Homeless Community
70%
Join Our Team
Bridge to a Better Life collaborates with aligned organisations to address the complex needs in African communities, with compassion for humanity, seeking understanding and respecting privacy.
Seeking Help ?
Are you a single Mom living in Sierra Leone in need of support to leave an abusive marriage or a young girl who wants to stay in school and not be married? Contact Us
Are you a Mother who needs support to keep your kids in school and committed to not giving your girls to be married young? Contact Us
Is your community in need of a water well? Contact Us
BRIDGE TO A BETTER LIFE
Non-profit organisation working in Africa and beyond to improve and protect the lives of single mothers and their families.
Bridge is an International not-for-profit, non-partisan organisation actively giving and serving in Sierra Leone, Africa since 2013 under the name Hope Foundation of Sierra Leone, registered as an official US 501C3 in 2021
For more info regarding Bridge to a Better Life,  Read More