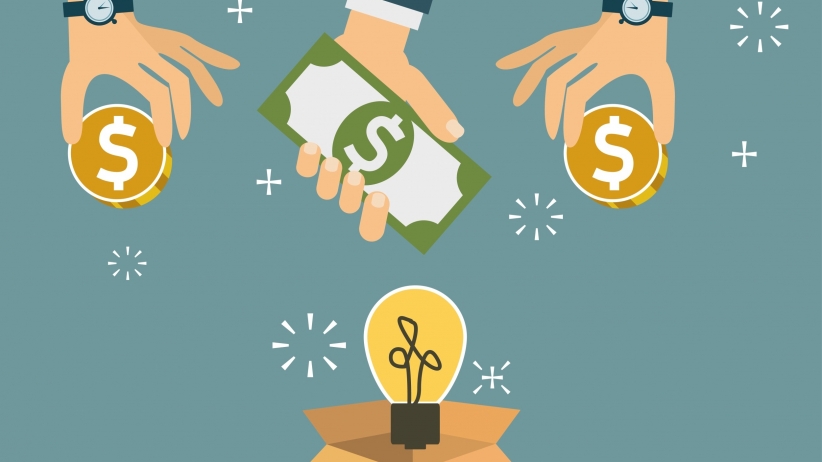 Partners
Objectives: Increased incomes from 20% to 70% by December 2027.
Outputs:
Bridge to a better life work documented and sponsors in the diaspora sought to support the projects.
Activities:
Document bridge to a better life work which can be shared with investors in the diaspora and church groups willing to support.